I love gardening!
We have a huge vegetable garden in our yard and every year we grow a wide range of fruits and vegetables.
The remainder of the yard is slowly being converted to a flower garden. My secret goal is to get rid of most of the lawn. Find out what I grow/grew in my yard.
I love to plant California Poppies and grow different varieties of Thyme.
The gardening section of my website is full of tips and tricks; stuff I learned while reading about gardening and practicing gardening myself.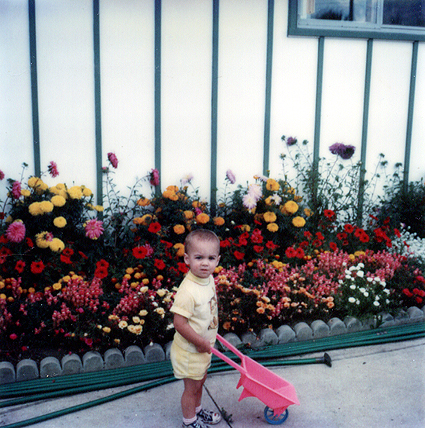 These are notes I made about gardening. See more gardening notes