Here is a list of things I would like to own
Linen bags for storing bread
Dreamty Gradient Color Sticky Index Tabs Paper Self-Stick Office Memo Pads N Times Assorted Size and Color 
Milwaukee Ultra Fine Point Markers - only the Ultra Fine ones.
Eye glass holder for my bedsite table
French sea salt and other fancy salts
DNA Testing Kit
Licorice - all kinds
Swiss milk chocolate, mint chocolates
Lego - any Friends or Creator set
50 cent pieces
SKIMS gift certificate
Warm, fuzzy socks. The reading socks at Chapters are nice.
New moccasins or slippers
Lined notebooks with hardcovers, my favourite are Moleskine notebooks 5x8 inch (i.e. Moleskine Classic Large Notebook).
Books about garden history and plants that grow in Alberta
Decorative ornaments for my yard and garden, especially rabbits and gnomes.
Gardening gloves - typically large in woman's sizes
Christmas knick-knacks that are trees
Warm mittens, mine have a hole :(
House plants (small ones)
Attachments for my Kitchen Aid Mixer - I have the  Professional 600 model. I would really like the mixing blade with the scraping edge.
Things I found for sale online.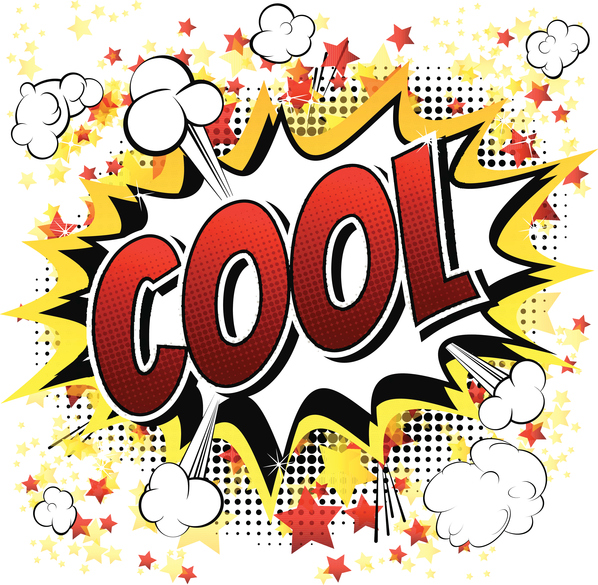 Books I Would Like to Own
The Cult of Lego book
Apples of Uncommon Character: Heirlooms, Modern Classics, and Little-Known Wonders by Rowan Jacobsen
Nature's Own Pharmacy by Betsie Rood
Kirigami: Pop Up Cards and Motifs to Cut Out by Marie Claire Idees
Creating Textured Landscapes with Pen, Ink & Watercolor by Claudia Nice
Gift Certificates:
Greenland Greenhouse
Salisbury Greenhouse
Apache Seeds
Staples
iTunes
Amazon
Chapters/Indigo
Winners
Just to let you know, this page was last updated Last updated: December 02 2022 10:08:37.